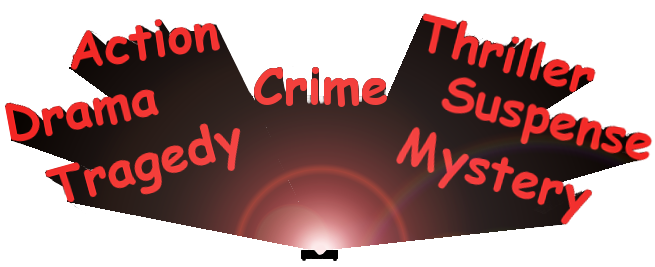 $0.99 cents
Available in both paperback and eBook at Amazon and eBook only at Smashwords and all your favorite retailers.
Please leave a comment for any author you read. It affects their livelihood more than you'd think.
---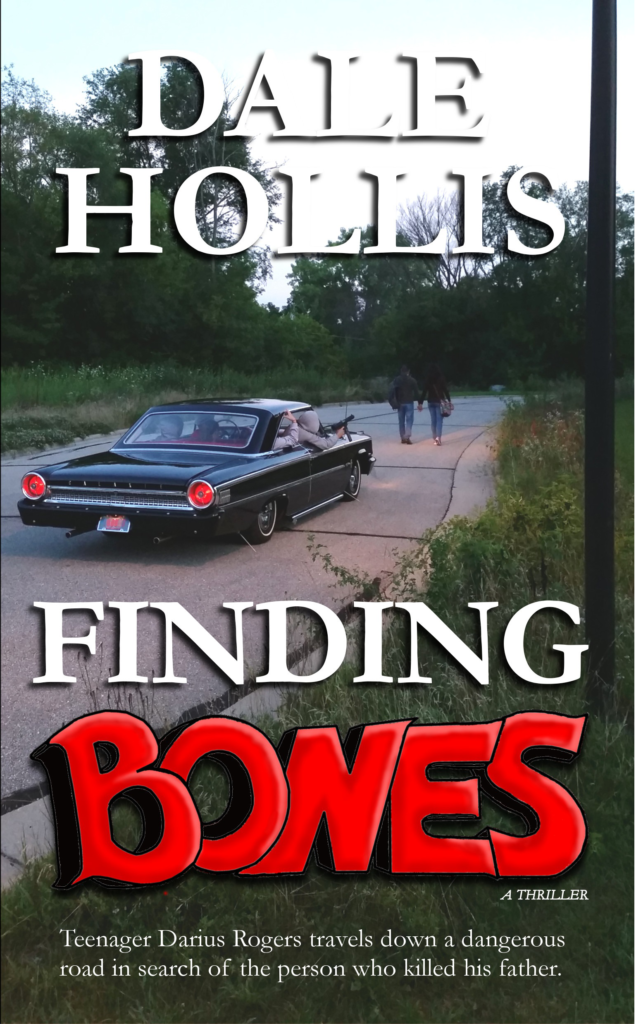 Fifteen-year-old Darius Rogers and his high-school sweetheart, Tisha Banks, live in Milwaukee, Wisconsin. They are known for being two of the brightest students in their class, and also for being inseparable; to see one of them is to see both of them. That is, until Darius loses his father due to an itchy-fingered carjacker.
In a city that houses a multitude of small gangs, Darius is informed by some neighborhood thugs that they know who's responsible for killing his father. That brings a glimmer of hope to Darius—his father's killer could be brought to justice. But as with most things, that information comes with a price; Darius must join their gang before they will tell him the person's name.
Darius feels that he has no choice but to join so that he and his family can have closure. But Darius is unaware that when he tries to close one door of sorrow and pain, another one opens.
Darius knows that his girlfriend, Tisha, doesn't approve of him joining a gang, and if he joins, their relationship will surely end. But before Darius can commit to the gang, through no fault of his own, his relationship with Tisha could already be over.
---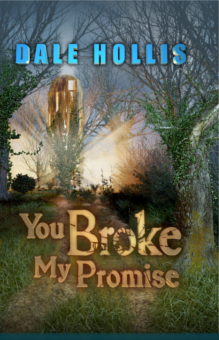 Sometimes, doing the right thing is not always an option when it comes to family.
With bill collectors calling and the mortgage company wanting its share, Shawn is driven to the edge. He loses his temper and unintentionally takes it out on his boss. That ends with him in jail and deeper debt. While in jail, he runs into a man he used to torment in high school. Fourteen years later, that guy still has a chip on his shoulder.
When Shawn's friend gives him a piece of information to help him out of his funk, it ends up changing his family's life forever. That change brings with it good and bad, and an unexpected visitor arrives at his home—greed (also known as the root of all evil). When greed leaves, it takes with it one of his family members.
The FBI unknowingly misses acquiring a videotape that captured part of the event, and when Shawn gets his hands on the tape, he learns it reveals important information about the person responsible. He turns to his friends Kyle and Jonny for help.
---
Help me get on Amazon's top 100 list. After purchasing and reading your book, comment at

Amazon.com.